We are the dreamers, doers, and disrupters who wish to push the world toward a better future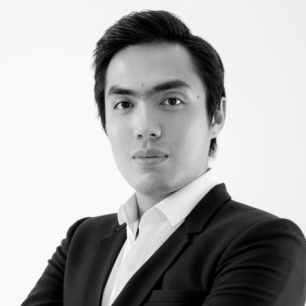 Huy Nguyen
CTO / CO-FOUNDER
Huy is a senior Tech Lead Manager at Google, with over 10 years of experience in building large-scale distributed infrastructures. Huy has a track record of leading many high profile projects, most notably Google Access Wireless Platform and Google Fiber Network Infrastructure.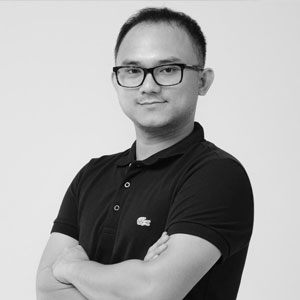 Thang Huynh
CRO
Prof. Thang Huynh, Mathematics Professor at UC San Diego
Prof. Thang is a SEW assistant professor in the Department of Mathematics at University of California at San Diego, receiving Ph.D. from Courant Institute, New York University. He is an expert in mathematical signal processing, valuation model and hashing.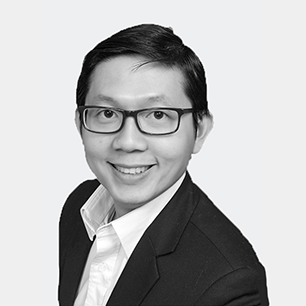 Huy Doan
TECH LEAD
Duc Huy is a seasoned software engineer at Google with a burning desire to work on impactful projects. He led the Google+ engineering team and is currently contributing to Google Health and Biosciences with his expertise in Machine Learning applications.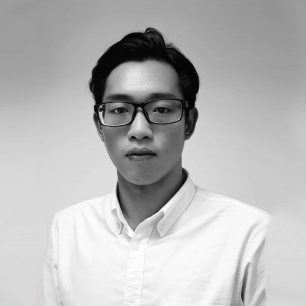 Luu Tran
DIRECTOR OF PRODUCT DEVELOPMENT
Luu is a seasoned developer and researcher with 12 years of expertise in infrastructure solution for enterprises leveraging emerging technology. Previously, he was the CTO at INVESTIP Group, consulting businesses around the globe, building technology copyrights and technology transferring.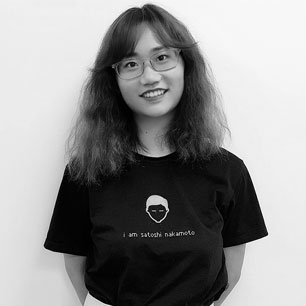 Thao Dang (Astrid)
HEAD OF MARKETING AND PARTNERSHIPS
Astrid is a proactive player with vast business connections, having worked at top ICT companies like FPT Software as IT business analyst. She was also a devoted Marketing and BD Manager at a leading Vietnamese blockchain agency and VC, where she analyzed investment and built Asia market for international projects.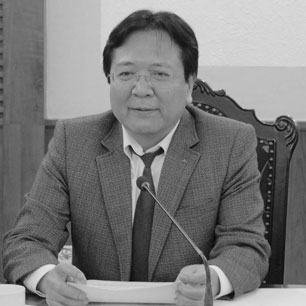 Mr Vuong Duy Bien
FORMER DEPUTY MINISTER OF CULTURE – SPORTS AND TOURISM
Former Deputy Minister of Culture – Sports and Tourism. Former Director of the Department of Performing Arts. Member of the Party Committee of the Ministry of Culture, Sports and Tourism, Member of Vietnam fine arts association. Awarded the People's Artist (the highest level of artist) by the State – For having won many domestic and international artistic awards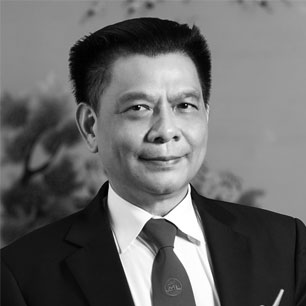 Mr Huy Ho
CHAIRMAN OF MAI LINH CORPORATION
Chairman of Mai Linh Group (largest taxi corporation and transportation operator in Vietnam) with nearly 30,000 employees, more than 16,000 vehicles with a charter capital of $74.71 million, the first to receive ISO 39001:2012. He is also the Honorary Consulate General of Slovakia in Ho Chi Minh City.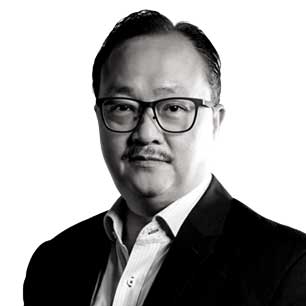 Mr Dung Nguyen
VICE CHAIRMAN OF VECOM, BOD AT YEAH1
Mr. Dung Nguyen is Vice Chairman of Vietnam E-Commerce Association (VECOM), Board of Directors at Yeah1 Group. He is a digital veteran with 15 years of experience in online shopping and business consulting as an initial builder of International Cargo Company and Vietnam's Amazon Global Selling and Founder of Vietnam's first online sales website Golmart.com.vn.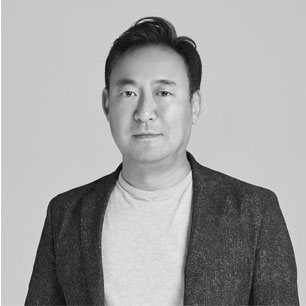 Mr. Richard Yun
COO OF COINPLUG AND CO-FOUNDER OF METADIUM
Richard is a successful entrepreneur with deep expertise in Finance, M&A and Operations. As one of the earliest pioneers of blockchain technology, he worked a great deal to introduce cryptocurrency and blockchain technology to enterprises in Korea.
He obtained his BA in Economics from University of California at Berkeley.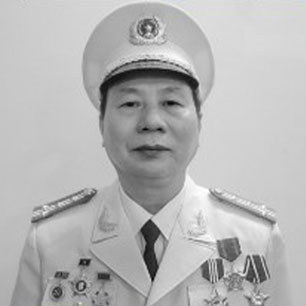 Colonel Tuan Pham
FORMER DEPUTY DIRECTOR OF TRAFFIC AND TRANSPORTATION
Colonel Tuan Pham is the Former Deputy Director of Traffic and Transportation, Honorary Vice President of Vietnam Traffic Safety Association – Ministry of Public Security, and member of Vietnam Lawyer Association. He was honorably awarded the Fatherland Defense Order by the government of Vietnam.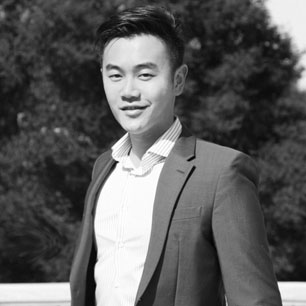 Mr. Ryan Fang
CO-FOUNDER AND COO, ANKR NETWORK
Ryan is a seasoned character in the blockchain industry with a background in finance. He used to work in major banks such as Credit Suisse, Morgan Stanley, China Renaissance, Capgemini and State Street. His serial entrepreneur career earned him a title of Forbes 30 Under 30 when running ANKR Network. He received B.S., Business Administration & Statistics from UC Berkeley and is also Member of Delta Sigma Pi.
Mr. Michael Parks
MARKETING DIRECTOR, BLOCK CRAFTERS
Before Block Crafters, Michael co-founded and was CEO of B&K, Michael's second IT/beauty start-up. Michael exited his first IT start-up Freakual to TMON in just 6 months. He also worked as a team leader at Perples, an IOT start-up, and as senior researcher at SMI, consulting government and defense industry companies.