"We believe blockchain should be accessible for everyone"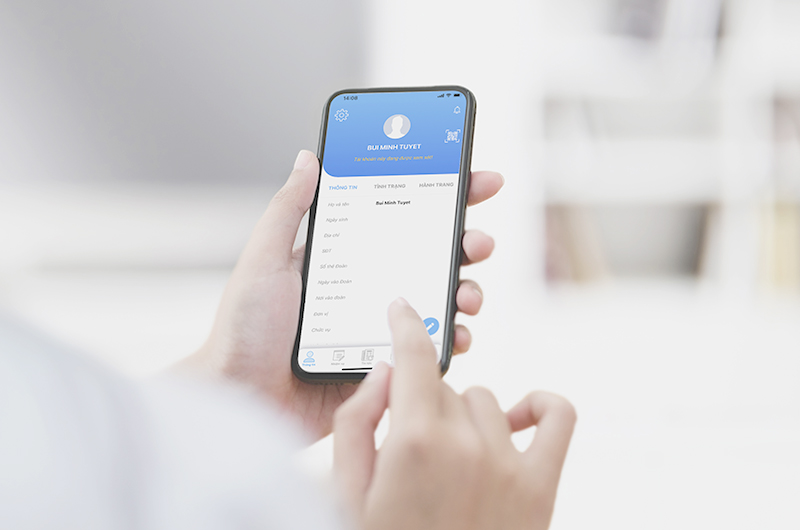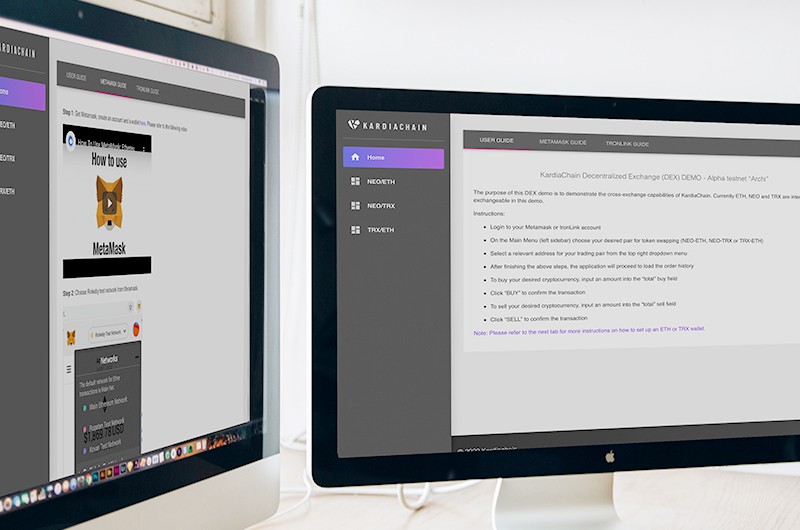 Technology
"We invent non-invasive crosschain tech to create hybrid blockchain solutions."
White Paper > Fengari Testnet 3.0 > Github >
World's first fully interoperable and non-invasive blockchain platform. Our own invention, called Dual Node, allows us to expedite the blockchain mass adoption process in an efficient manner, reducing the need for educating the market.
We are providing more usability and blockchain features for more and more service providers that are joining the KardiaChain ecosystem.
Dual Master Nodes
(Dual Nodes)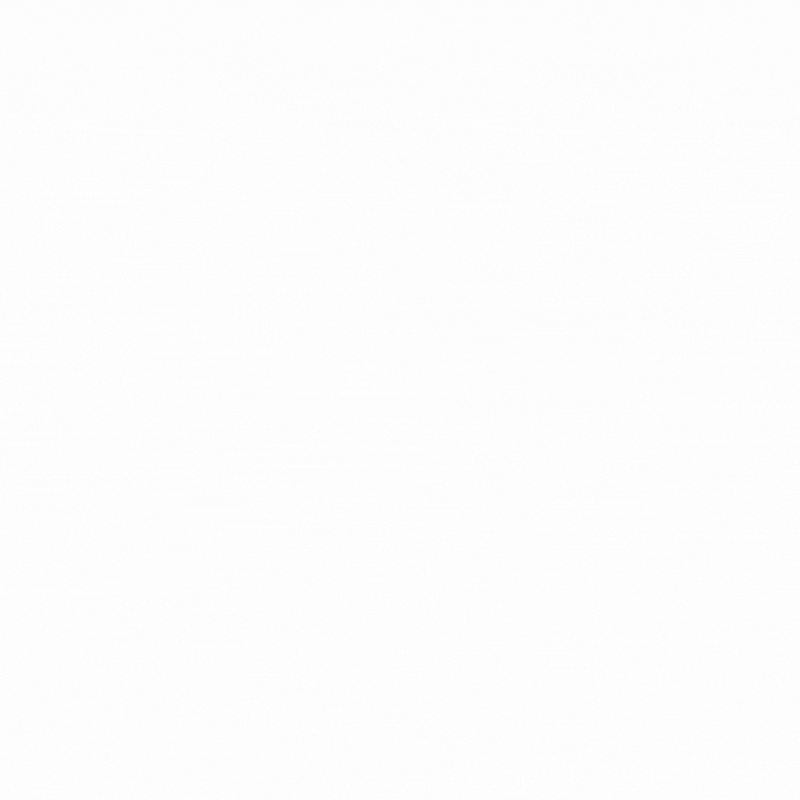 Dual Nodes have simultaneous access to the ledger data of KardiaChain and another blockchain of choice. Together with a consensus run among them, they can carry any data between blockchains while preserving the cryptographic proof.
Elastic Sharding With
Incentive Mechanism (ESWIM)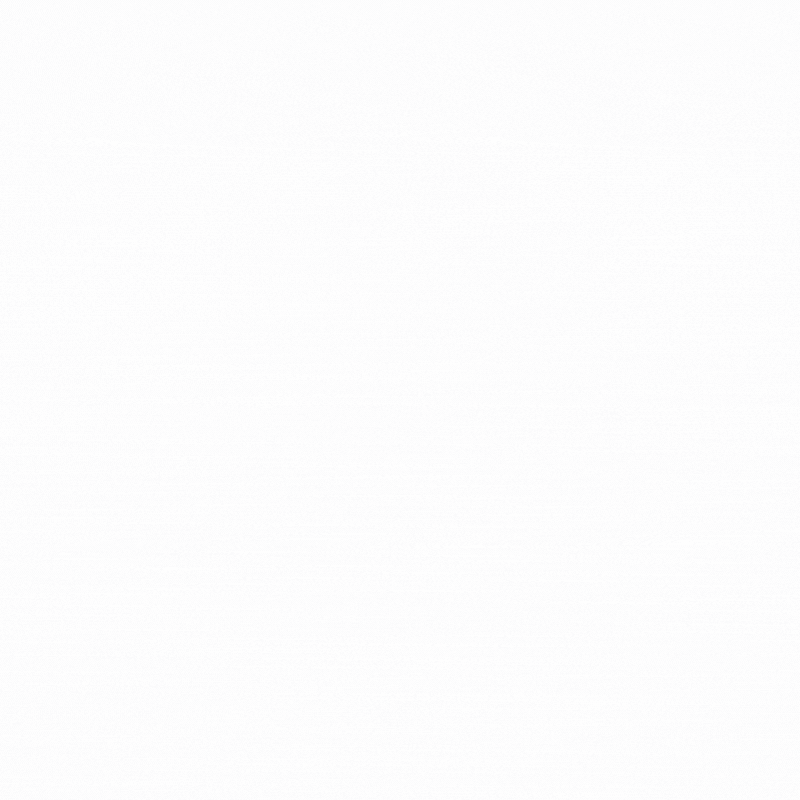 ESWIM ensures the optimal network performance and security. It maintains an appropriate number of nodes and staking power in Dual groups and the main network using adjusting block reward distribution and TX fee commission.
Smart Contract
Markup Language (KSML)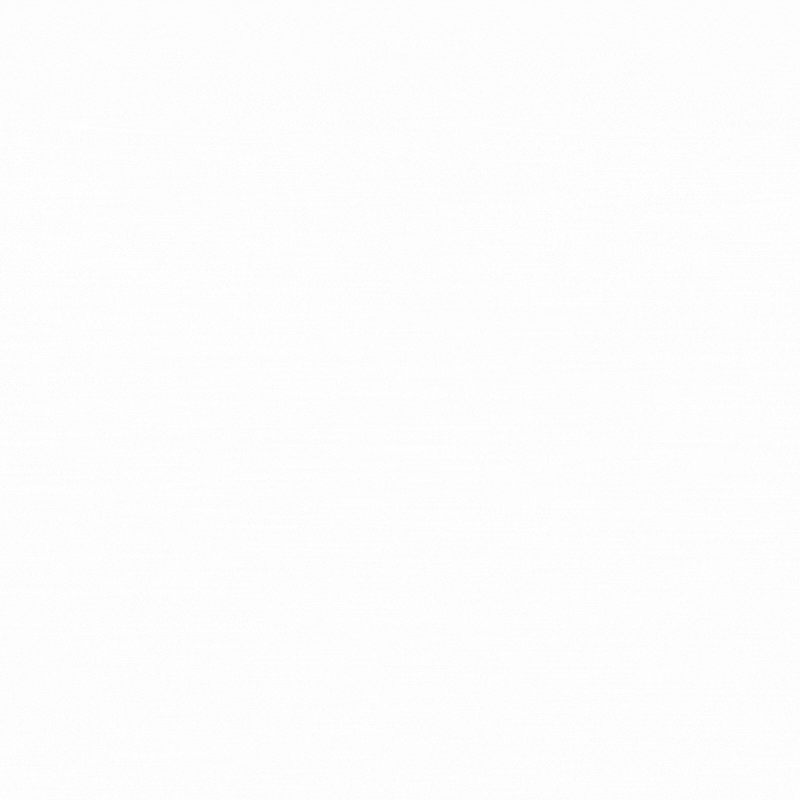 KSML is the ultimate tool for developers to efficiently deploy cross-chain smart contracts on KardiaChain without a significant learning curve or any prior experience. KSML aims to break the language barrier between different smart contract platforms.
"We work with major service providers to blockchainise conventional business models"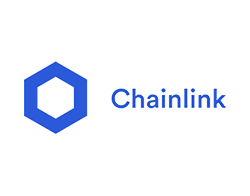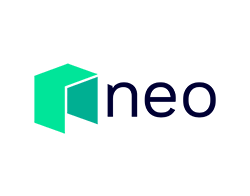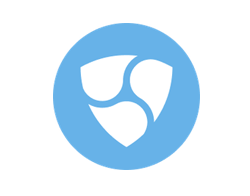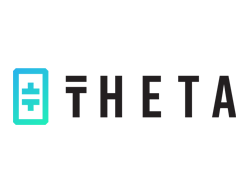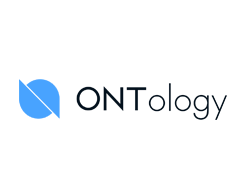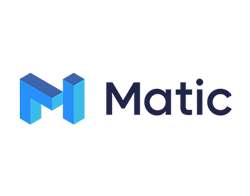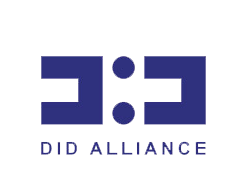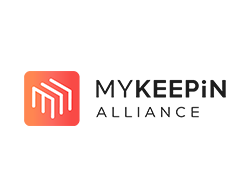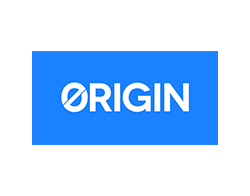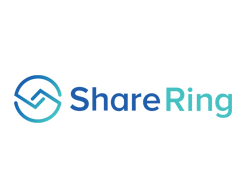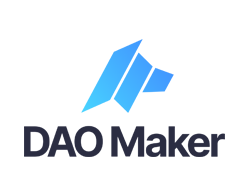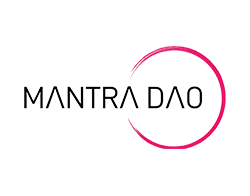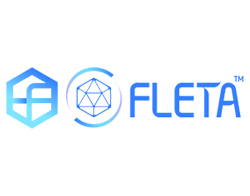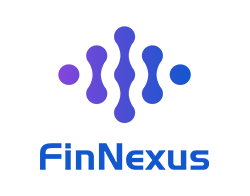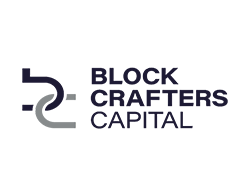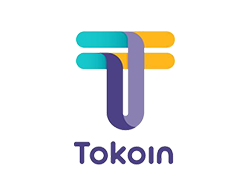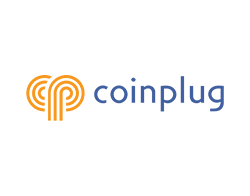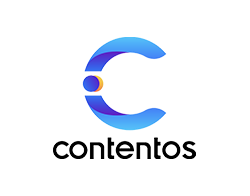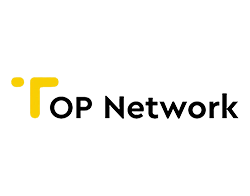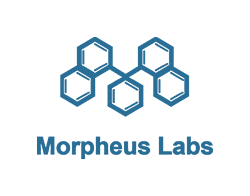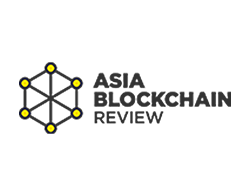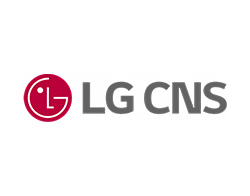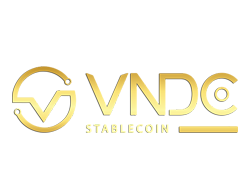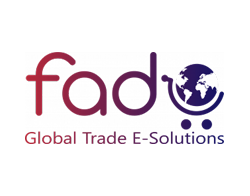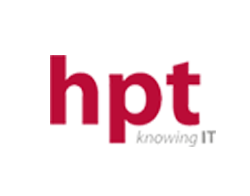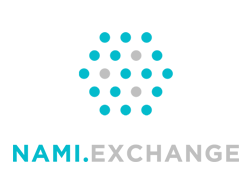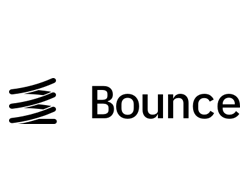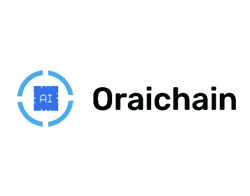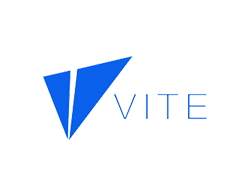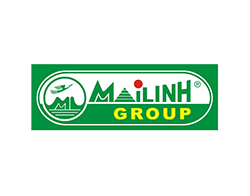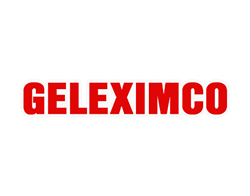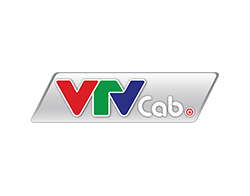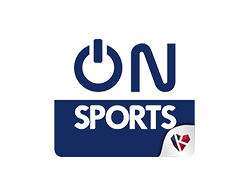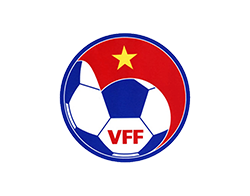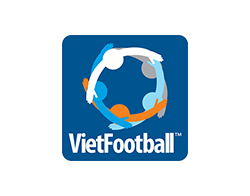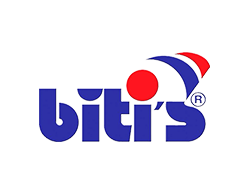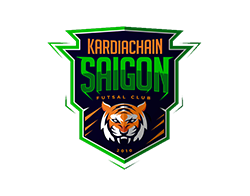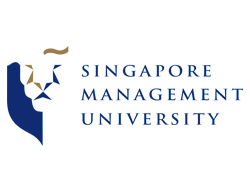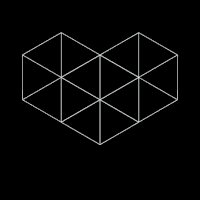 We are the dreamers, doers, and disrupters who wish to push the world toward a better future
2020
2021
Mainnet 1.0
KAI Membership with Gamification and eVoucher
KAIstarter pipeline announce
Mainnet 1.x with token swap bridge
DeFi wealth management in KAI Membership
KAI eSports Platform official
Mainnet 2.0
Mobile banking integration in KAI Membership
KAI DEX and NFT support launch
Mainnet 2.x with KSML 1.0
DID integration in KAI Membership
PoKAImon NFT launch